There are many different options when it comes to kitchen design and what style you want to create. Follow along with us as we talk about just a few different trending options that you might be considering.
Traditional: A traditional kitchen can be designed in any color of cabinetry that you want, however, most client who choose this style of kitchen go with a darker wood color. Traditional kitchens should be warm, inviting and very decorative. If you are someone who likes fancy details throughout your kitchen then this style may be for you. Traditional furniture style cabinetry offers tons of small decorative details like ornate details on doors, corbels, molding, and bead board.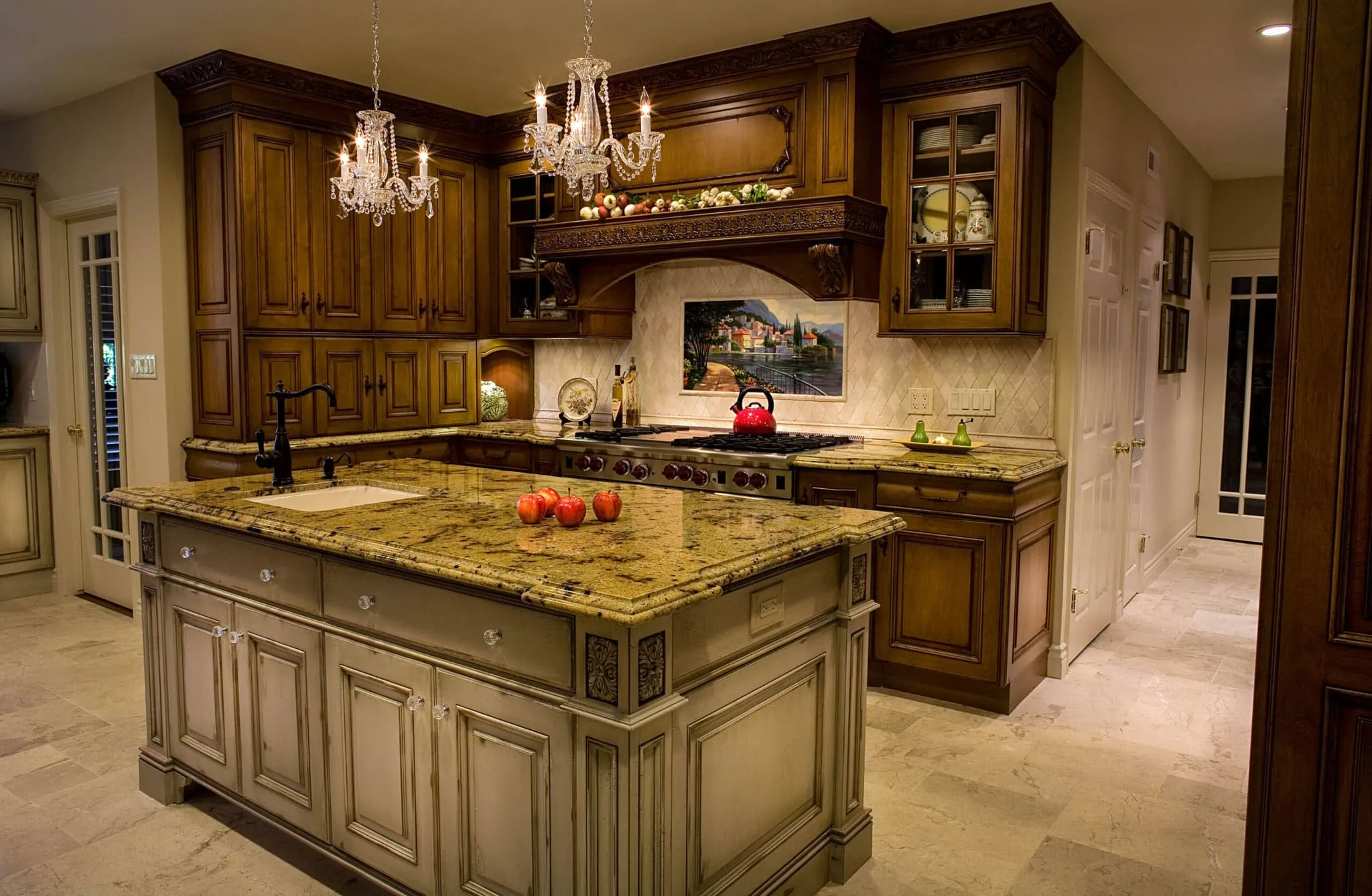 Transitional: You may be wondering "what is transitional style?!" Well, this would be the perfect blend of traditional and contemporary. A transitional kitchen would most likely contain less detail than a traditional kitchen, have clean & practical lines, and simple cabinetry styles such as Shaker style doors. Having simple cabinetry will give you the opportunity to show off other elements in your kitchen such as the counter tops or backslash.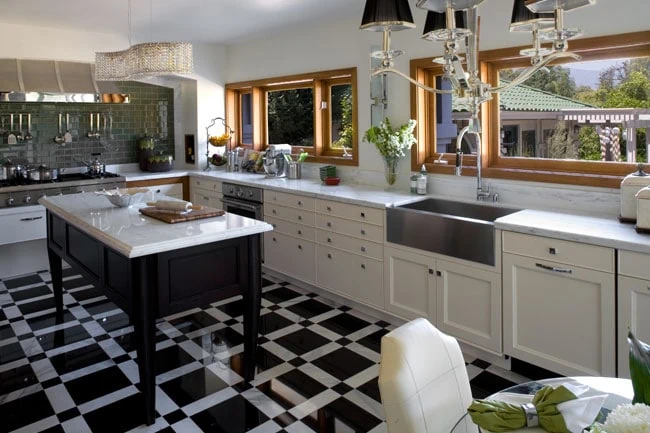 Modern: A modern kitchen may be for you if you are the minimalist type. you can expect to see very sleek lines with minimal detail. Modern kitchen can be designed in any color, but a few of the most popular choices would be black or white.